Research the property before buying foreclosed Texas homes from state government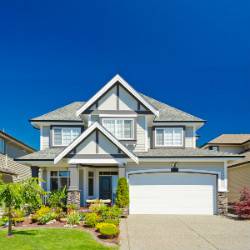 Buying foreclosed Texas homes from the state government is a great way for you to purchase homes priced lower than market value. This is great news if you are dreaming of homeownership or a real estate investment. However, there are some possible pitfalls you should consider. Here are some of the most common advantages and disadvantages of a Texas state foreclosed home purchase.
When a homeowner defaults on a government-backed home loan, the responsibility for repayment returns to the government. The government normally sells foreclosed properties at low prices because it is just trying to recoup some of the losses. The Texas state government is not trying to generate big profits off the sales of foreclosed properties. This is why buying foreclosed Texas homes from the state government is often less expensive.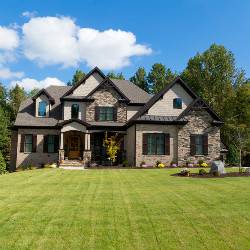 However, it is important to remember that Texas state government foreclosed homes are sold with no warranties. If a home needs repairs in order to make it habitable, those repairs will be your responsibility. Any cosmetic or structural damages are your problem upon the close of the home sale.
Another disadvantage you should consider when buying foreclosed Texas homes from the state government is that these foreclosures often sit on the market for lengthy periods of time. The government does not maintain these unoccupied homes. When you purchase a foreclosure from the Texas state government, there is a good chance that it may require repairs from damage caused by lack of maintenance.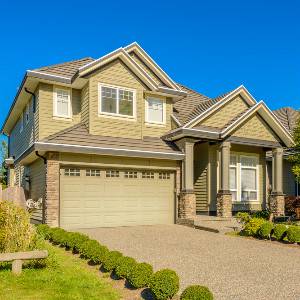 A plus when you are purchasing a foreclosed Texas home from the state government, however, are programs that are available to assist you with down payments, escrow and closing costs associated with the sale.
If you are planning to buy a government foreclosed home, consider all the possibilities before you do so. It is important to know what you can expect and what you should avoid. Buying foreclosed Texas homes from the state government can be a great way to invest your money or achieve homeownership as long as you do your research first. To get free foreclosure listings, enter a zip code above.