In default on your mortgage? Stop home foreclosure with federal programs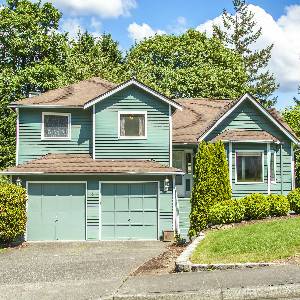 If you're trying to stop a home foreclosure, federal programs offer many options to help you in every stage of the foreclosure process. If you cannot pay your mortgage, the federal Making Home Affordable (MHA) program offers refinancing and loan modifications.
Lenders can start the foreclosure process the day you are late on a mortgage payment, depending on which state you reside. Foreclosure can destroy your credit and be emotionally overwhelming. The MHA program can help you avoid this financial and personal distress.
MHA includes many federal assistance to help you if you are at risk of defaulting on your mortgage, in default, unemployed or your home is worth less than you owe. To be eligible, you must have a home loan with Freddie Mac, Fannie Mae or one of many lenders in the MHA program. You also need to prove hardship and that your mortgage payment is over 31 percent of your gross monthly income.
MHA programs you may qualify for include:
The Home Affordable Modification Program (HAMP) this program reduces mortgage payments if you are delinquent on payments or in danger of becoming delinquent. You mortgage must predate January 1, 2009. HAMP is not for you if you're unemployed. You must prove you can support a modified mortgage payment.
Home Affordable Refinance Program (HARP):
If you are not behind on your mortgage payments but cannot get traditional refinancing because the value of your home has declined, you may be eligible to refinance through HARP. To be eligible for HARP, you must have a mortgage owned or guaranteed by Freddie Mac or Fannie Mae that you got before May 31, 2009. The loan-to-value (LTV) ratio of your mortgage must be greater than 80%.
Home Affordable Foreclosure Alternatives (HAFA):
If you need to exit your mortgage, this program offers two options, a short sale or a Deed-in-Lieu (DIL) of foreclosure. In a short sale, your lender allows you to sell your home for less than you owe on it. In a DIL, you give the property title back to the lender.
Home Affordable Unemployment Program (HAUP):
If you are receiving unemployment benefits this program may reduce your mortgage payments as much as 31 percent of your income or suspend them altogether for 12 months or more. HAUP is only for primary residences with mortgages that predate January 1, 2009.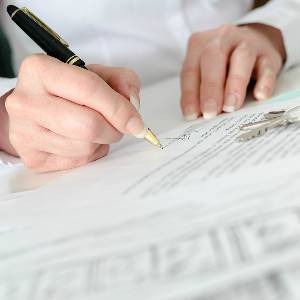 In addition to these programs, the U.S. Department of Housing and Urban Development (HUD) can help you in other ways and recommend state programs. If you're looking to stop home foreclosure, federal programs may be able to help. Contact a HUD counselor to find out the best solution for your situation.
To get help selling your home, go to RealtyNow for home value estimates and to connect with real estate professionals.