You may believe the low price of foreclosures corresponds to a great deal, yet there are many buying foreclosure risks.
Purchasing a home through a short sale or a foreclosure process can be a way to get a good deal on a property. But it isn't for the faint of heart. Both processes are likely to be more complicated than purchasing a home on the open market. First, make sure you understand that in a foreclosure, the mortgage holder has repossessed the property and is trying to recoup its losses by selling the house for the amount still owed on the loan. That amount is typically still less than the market value of the home.
It is very important to understand the most common risks associated with buying these homes before you make a purchase. Understanding the common risks helps reduce the possibility of later regretting your purchase. Let's take a more in-depth look at 5 of the biggest foreclosure risks you should know about before purchasing.
1. One of the biggest risks you take when you buy foreclosed homes is that the home will require major repairs. In some cases, the damage may be only cosmetic, but the risk of major damage is high. This is because foreclosed homes often sit empty for extended periods of time. When a house is left unoccupied and unmaintained, it may suffer major damage from the elements. This exposure can lead to such problems as roof leaks from storm damage or plumbing damage caused by frozen pipes. It is also common for wildlife to make their homes within the walls of vacant homes and damage electrical systems. What makes this such a big risk is that foreclosures are sold "as-is" and without any type of warranty. Any of the repairs needed to bring the house to code are your responsibility upon close of the sale.
2. Another one of the risks is that you may not be able to secure financing in time. Some lenders will not finance a loan for the purchase of a foreclosed home without setting conditions. To improve your chances of getting a loan in time, consider getting pre-approved financing before you make an offer on a foreclosed home.
You should also be aware that purchasing this kind of property may not be as easy as purchasing a home directly from a seller who is current on their mortgage. Typically, it takes six to eight weeks to close on a normal home. With a foreclosure however, the property may not close for six months or even a year. When a property is listed as a short sale or foreclosure, you're no longer just dealing with the seller, a bank is now involved and unfortunately they only care about getting what is owed to them. They will drag the process on for as long as they need to and in the end, the bank may respond with a counteroffer that doesn't meet your budget or terms - you might wait for a long time only to be disappointed.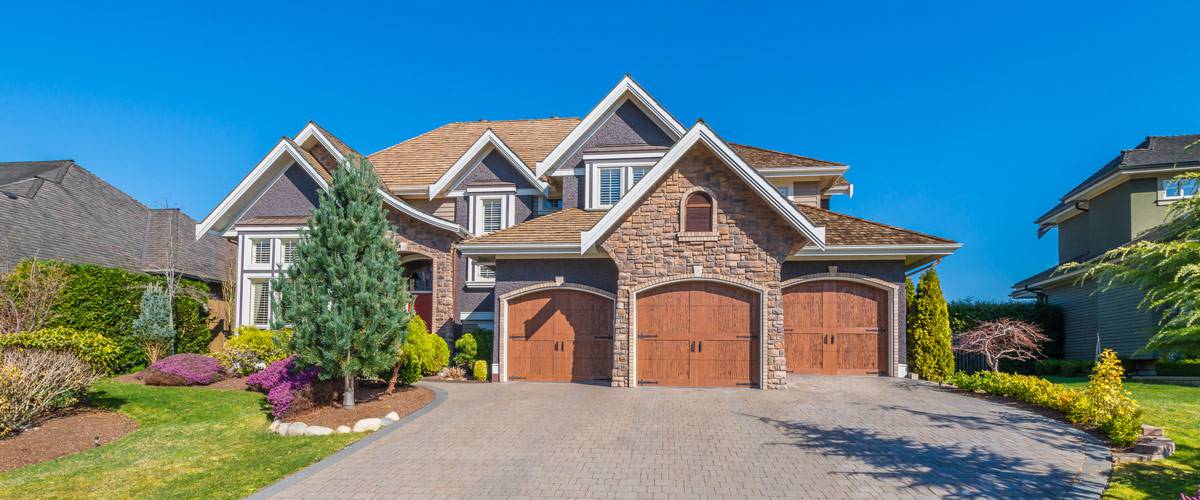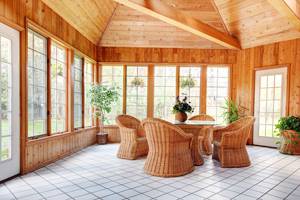 3. Another buying foreclosure risk common with this type of purchase is that foreclosure listings are not always as readily available as other home listings on the market. In some cases, you may have to make a silent bid in an auction to purchase a home that has been foreclosed.
Homebuyers and investors may purchase homes sight unseen, but the practice is not without risks. One of the biggest risks is that there will be something wrong with the property that doesn't show up in photos. Furniture and camera angles can easily hide many defects, including water damage, infestation, mold and structural damage. While many properties are in disrepair because the owners did not have the time, expertise or money to properly maintain the home, some properties are intentionally damaged by previous owners. Often, this is a misguided attempt to "get back at the bank" by making it more difficult to sell the property. Other times, people rip out whatever they can – appliances, fixtures, copper wiring, even landscaping – for the money.
Regardless of motivation, destruction after foreclosure can involve relatively inexpensive fixes such as holes in the drywall, or extensive and costly repairs. If it is possible, try to inspect the inside of the home before placing a bid.
4. Another risk of foreclosure purchases, depending on the state in which the property resides, is that the former owner may exercise his or her right of redemption after you buy the property. In many states, the former owner has the right to buy the home back during the redemption period, which is a specific time period given to borrowers in foreclosure so they might  "redeem" their property after an auction or sale. Your down payment or bid would be refunded, but any other costs incurred would not.
"Redeeming" the home can refer to either of the following situations:
paying off the total debt, including the principal balance, plus certain additional costs and interest, before the sale in order to stop the foreclosure, or

paying off the purchase price, plus certain costs and interest, after the foreclosure sale to reclaim the property.
In all states, the borrower can redeem the home before the foreclosure sale - but only certain states provide a redemption period following the foreclosure sale.
5. While the price of the home may be low, a foreclosure or short sale often comes with additional transaction costs. With a foreclosure, you may have to pay transfer taxes as well as any liens on the property. You may also have to pay an additional fee to the foreclosure company, back taxes or other past dues associated with the property. If you buy a condo-foreclosure, for instance, there may be many years of past due condo association fees that may not appear anywhere in public record and you might end up inheriting a very large debt. Purchasing a home at a price that is significantly below market always sounds like a good thing - and it can be for the right person. Keep in mind though, that if the property really is great there will be others who will also be interested in it. If you hope to get a great home for a low price through a foreclosure, be sure to do your homework and be aware that it may take a long time and come with extra costs and repairs. At the end of the day, buying a short sale or foreclosure isn't for everyone; you need to determine for yourself whether it is  truly worth it for you.
Now that you are aware of the most common buying foreclosure risks, you can avoid them and their repercussions and make an informed decision for your future.
To browse foreclosure listings, or find a real estate agent to help you, enter your zip-code above.