Review all your options and talk to a lawyer before you stop home foreclosure with bankruptcy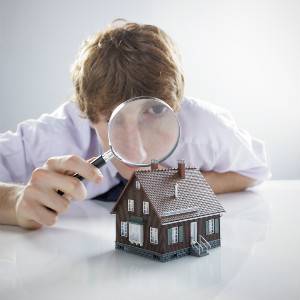 If you are a homeowner facing foreclosure, you may be considering options to save your home. You can stop home foreclosure with bankruptcy, but it will damage your credit. A bankruptcy filing can remain on your credit report for up to 10 years. However, bankruptcy may help you save your home in the long run.
Because bankruptcy is a serious step, you should consider all of your options and hire a bankruptcy attorney before filing. You can stop home foreclosure without bankruptcy through state and federal programs. These are the three bankruptcy options you can consider.
Bankruptcy is one option if you need to stall foreclosure. It is also commonly referred to as a liquidation bankruptcy and is the most common type of bankruptcy. In this type of proceeding, a bankruptcy court trustee will sell your assets to pay your debts. You may be able to raise enough money to pay for your home in the three or four-month grace period. Bankruptcy stays on your credit longer than a home foreclosure or a deed-in-lieu of foreclosure (DIL), so it should be a last resort.
Bankruptcy allows you to reorganize your finances and keep your assets, including cars and houses, if you have no other way to save your home. This option gives you more control, yet requires a judge-approved plan you will follow to pay your debts.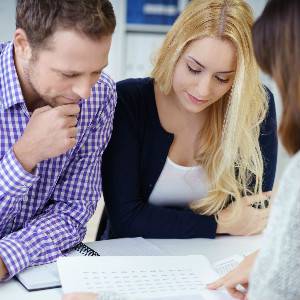 Bankruptcy may be a viable option to stop home foreclosure. In this filing, a foreclosure proceeding is automatically stopped until you submit a repayment plan that must be approved by the courts. This is a great option if you have a second mortgage, because the court typically discharges them. In addition, all forgiven debts allow the homeowner to avoid tax liabilities. To qualify, you must prove you have sufficient income to pay all debts under a million dollars. Keep in mind that the foreclosure could be reinstated at the completion of bankruptcy.
If you need to stop home foreclosure, bankruptcy may be a viable option. Again, it is important to weigh all of your options and consult a lawyer who will review your case critically and help you make the best decision. To get help selling your home to stop foreclosure, go to RealtyNow to find real estate professionals in your area.