A summary of the advantages and disadvantages of buying multi family homes in foreclosure from the federal government.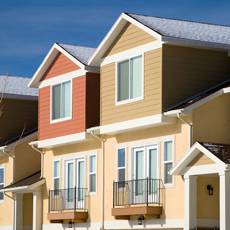 If you are interested in buying multi family homes in foreclosure from the federal government, there are several things you should know before looking at listings. The Department of Housing and Urban Development ( HUD ) within the Federal Housing Authority (FHA), and the Federal Deposit Insurance Corporation (FDIC) have multi family buildings available for purchase. Check the guidelines for each program carefully to determine which one might be right for you.
One of the advantages of working with HUD is that the agency has a variety of properties available. Some of them have just a few units, but others are large multi family properties with a number of apartments. The major disadvantage of buying property from HUD is that you must, in essence, pay in cash. HUD will not finance your purchase or provide mortgage insurance. Nearly all HUD properties sold in foreclosure are sold through auctions where participants are required to have cash on hand for a deposit (usually 10 percent of the purchase price) and a certificate proving availability of funds for the balance.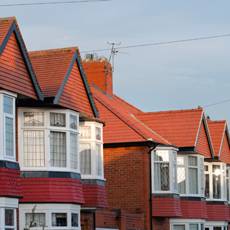 Another drawback of buying from HUD is that you may be required to make substantial repairs to the property within six months of closing. HUD may also restrict the sale of some multi family properties to nonprofit organizations or government agencies that plan to use the property to provide affordable housing to low-income applicants.
The FDIC updates its listing of available properties by the close of business each Monday. Because real estate information changes so quickly, you must contact the FDIC agent or real estate broker in the property listing as soon as possible. The major drawback of buying from the FDIC is that every listing is sold as-is. This means there is no implied warranty of habitability. As a result, you may have to pay for significant repairs before the property will be in good enough condition to rent.
You must bid on any property you want to purchase from the FDIC , but they reserve the right to reject any bid for any reason.
Buying multi family homes in foreclosure from the federal government affords you some excellent opportunities, but you'll have to be prepared. Enlisting the help of a qualified real estate professional would be a wise move and QualitySmith can assist you in that regard by putting you in contact with local real estate professionals, today.