If you can't get a traditional mortgage refinance to stop home foreclosure, federal HARP can help.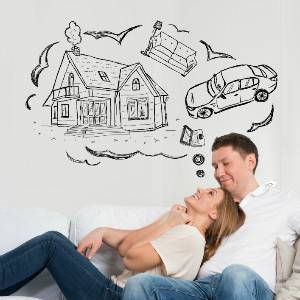 If you need to stop home foreclosure, the federal HARP program has options to help you. HARP is an acronym that stands for Home Affordable Refinance Program, and it is part of the Making Home Affordable (MHA) federal mortgage relief initiatives. If you qualify, this program can help you to get a better, more affordable rate on your home mortgage so that you can avoid foreclosure.
HARP is a MHA refinance program for homeowners who are current on mortgage payments but are unable to obtain traditional refinancing due to a reduced home value. If you are facing this predicament, you may be eligible to refinance your mortgage via HARP. HARP is structured to help you get a more stable and affordable mortgage so you can avoid foreclosure. It is important to note that HARP refinancing requires that you submit an application. Your HARP loan will go through an underwriting process and you will be required to pay fees for refinancing.
The goal of HARP is to offer you a new mortgage with better terms so your home doesn't become one of the millions that a lender or the federal government has to resell. If you have mortgage interest rates higher than the current market rates, your monthly payments can easily be reduced. If you are facing a balloon payment with an adjustable-rate mortgage or who are stuck in a mortgage that started out at a low rate that has now adjusted to a higher rate, HARP refinancing provides you with a fixed-rate mortgage and predictable monthly payments. HARP refinancing rates are based on current market rates in effect at the time of refinancing. HARP loans are subject to points and fees that are required by the lender.
In addition to being current on your existing mortgage, you must meet the requirements established by the federal government for HARP refinancing. Those requirements are:
The mortgage must be owned by Fannie Mae, Freddie Mac or a lender in the program.
The mortgage must not have been refinanced under HARP rules previously, with the exception of Fannie Mae mortgages refinanced from March of 2009 through May of 2009.
The mortgage must have a loan-to-value (LTV) ratio of more than 80 percent.
You must have had a good payment history for the previous 12 months.
You must apply before December 31, 2016.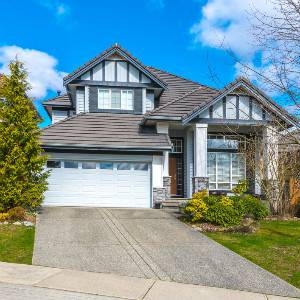 If you are eligible, you can refinance with your current mortgage servicer or another approved servicer of your choice. To ensure that you get the best refinance terms, compare costs and rates with more than one mortgage lender.
If you need to stop foreclosure, federal HARP may be the option that saves your home. RealtyNow can help you find lenders in your area for a mortgage rate comparison.