Government foreclosures can be a great deal or have some issues.
Foreclosed homes are often less expensive than other homes on the market, but that does not necessarily mean they are good investments.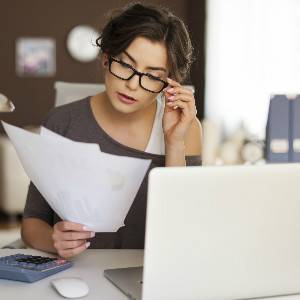 Government foreclosures come with their own set of issues that might change your mind if you are thinking about purchasing a foreclosed home. However, as long as you know the risks and have a good idea of what to look out for, buying a foreclosed home might be the best investment you have ever made.
First, it is important to understand what government foreclosed homes are. When a homeowner can no longer pay their mortgage and defaults on the loan, the lender takes control of the home to sell.  If the mortgage was insured by the government through a U.S. Department of Housing and Development (HUD) program, like a Federal Housing Administration (FHA) loan, then the government pays the lender a portion of the loan and resells the home. Government foreclosures are often priced significantly lower than other homes on the market because the goal is to make the money back they lost in the loan.
While you might wait for a lender to drop a home's price, the government doesn't "drop" prices. You should work with a real estate agent approved by HUD to make an offer.
HUD bidding process or public auction
When making an offer on a home you've found through government foreclosure listings, remember that this process is different. If the home is for sale through a public auction, the process requires you to have cash for a deposit or enough for the entire purchase. Additionally, many auctions require you to prove you have financing lined up or money available for the home. Learn how to find all types of foreclosure listings and the auction process in this guide.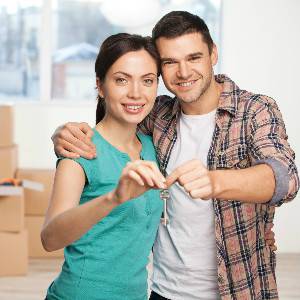 Purchasing a government foreclosure (or any foreclosure for that matter) comes with heightened risk. Because the home may have been vacant for months or years, its condition may be poor. To protect yourself, you should get an inspection before you bid or make an offer, regardless who is selling it. HUD strongly urges you to get a home inspection. It also limits the types of FHA loans you can get for homes it owns based on insurance ratings set by the appraisal. Learn more about the HUD insurance ratings here .

If you are willing to put up with some inconvenience and take some risks in return for a good deal, a foreclosed home might be an excellent option for you. However, if you prefer to purchase a home from someone who has lived in it and knows everything about it, most government foreclosures will probably not suit your needs. Get free foreclosure listings in your area here using RealtyNow.