A brief overview of some requirements and qualifications you will need to purchase a home in foreclosure.
If you're thinking about buying a home in foreclosure, requirements for purchase are different than the rules for buying a non-foreclosure home. Many people are attracted to the idea of purchasing homes in foreclosure because they may be able to buy the homes at a reduced price. There are generally more requirements and qualifications to meet when pursuing homes in foreclosure.
Financing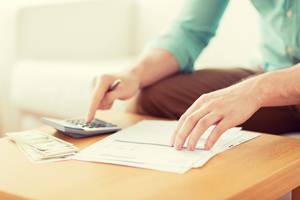 One of the first steps you'll need to take is figuring out how much house you can afford and start getting prequalified for your financing. As with any home purchase, you'll want to make sure that the cost of your mortgage, taxes and insurance does not place an unsustainable strain on your income. Financial planners routinely advise that you keep this amount at around 30-35% of your monthly net income.
Once you have decided how much you can spend on a home, seek out financing. If you can get prequalified, it will assure the lender or trustee that you are serious about purchasing a home. Check out the various types of loan products available to people buying home in foreclosure, including FHA 203(k) renovation loans. FHA 203(k) loans cover the purchase price of the home as well as funding for any renovations you may need to undertake (something not uncommon with a house in foreclosure.
Representation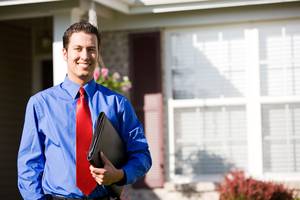 Your next step will be to find a real estate agent. Real estate agents are ideal for regular real estate purchases, but they're practically a necessity in the foreclosure home-buying process. Choose a realtor who has a lot of knowledge and experience concerning the requirements for buying home in foreclosure. Your agent will be able to make sure that you have all of the documentation necessary to present the best purchase package possible. Your agent will also know exactly who to contact regarding the purchase. Depending on the foreclosure status of the home, this could be the owner, the trustee in charge of filling out the documents to move forward with the foreclosure or the lender.
Research your property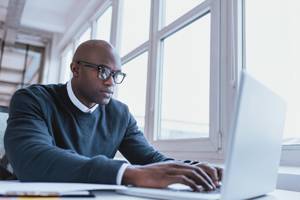 Next, you'll need to find a property. Gone are the days when foreclosure listings were a closely guarded secret. Today, you merely need to log onto a realtor website and narrow your search parameters down to homes that are in foreclosure. Your realtor will be a big asset for you in this regard as well. Do as much research as you can on the properties you are interested in. You'll need to find out if there are any liens on a property in addition to the outstanding mortgage balance that's due. This can include things like overdue property tax bills or a bill from a contractor or even an interior designer who did work on the house. You'll then be able to make an offer.
Remember that when it comes to buying homes in foreclosure, requirements will be different than those for a typical house purchase and they can differ from state to state. RealtyNow can assist you by putting you in touch with local real estate professionals who can help you find the right home for you.
To look at listings of foreclosed homes, enter a zip-code above.