Alabama pre-foreclosure home selling a good option to help many homeowners avoid foreclosure.
Alabama pre-foreclosure home selling is an option for homeowners who want to avoid losing their properties at auction. However, there are several things you must know to benefit from this type of sale.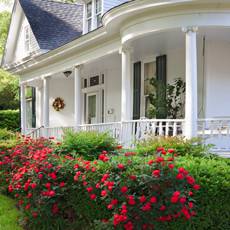 When a home is in pre-foreclosure, it means the owner has missed several mortgage payments and the bank has filed a notice of default. During this time, the owner can make up the missed payments before the bank sells the property at auction. Unlike some states, Alabama allows non-judicial foreclosure. This means that the bank can foreclose on a home without going through the court system.
Once you receive the notice of an impending foreclosure sale, you can try to make up your missed payments or get a loan modification that reduces your monthly payment or gives you better repayment terms. If you decide to sell your home during the pre-foreclosure period, you can use the money from the sale to pay off the balance of your mortgage. The foreclosure process typically takes two months in Alabama, so it is a good idea to look at your options as soon as you miss a mortgage payment. This will give you more time to market your home and find a qualified buyer.
Most homeowners with Alabama homes in pre-foreclosure sales will want to work with a real estate agent experienced in pre-foreclosure listings because they know the best ways to market the property. QualitySmith can help you find an Alabama real estate agent to help you with this process.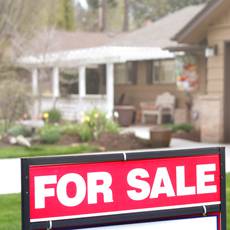 A traditional advertisement may not be enough to attract buyers, so you may have to resort to other marketing tactics. A real estate agent may recommend that you print postcards and mail them to people in your area. Another idea is to attend events related to real estate investing. Any time you talk to someone who is interested in buying pre-foreclosure properties, give that person a business card or postcard with your contact information.
It is important to have reasonable expectations when selling your home in pre-foreclosure. There is a good chance you will have to sell your home below market value so that the deal closes quickly. That is the major drawback of Alabama pre-foreclosure home selling. Selling a home during this period will stop the foreclosure process, however, and will be better for your credit and overall financial situation.
If you decide that selling your Alabama home in pre-foreclosure is the best option, QualitySmith can help you find real estate professionals and home values to ensure that you get the best deal.