You can stop Arkansas home foreclosure with a short sale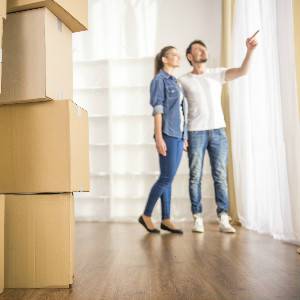 If are struggling to pay your mortgage payments and you've been notified that your lender may start the foreclosure process, you still have options. You can stop Arkansas home foreclosure with a short sale. In a short sale, your lender allows you to sell your home for less than you owe on it because the real estate value has dropped significantly.
A short sale in Arkansas is a good option when you know you cannot afford the mortgage, even if the payments are reduced. A short sale is less damaging to your credit than a foreclosure. Plus, you may qualify for relocation money from your lender or through the Home Affordable Foreclosure Alternatives Program. You will also be allowed to live in your home while you attempt the short sale.
To qualify for a short sale, you must have a verifiable hardship, such as medical bills, unemployment or divorce. You must also have a monthly income shortfall. Finally, you must be insolvent, which means you don't have any cash or assets that you can sell to pay down your mortgage. To apply for a short sale, you will need to submit financial information, like pay stubs and bank statements from the last three months. You also need copies of your federal tax returns for the previous two years, and they must be signed and dated. Your mortgage lender will also request a hardship letter explaining your situation. You will more likely be approved for a short sale if you submit these documents as soon as you know you cannot pay your mortgage.
You may be able to get a short sale offer on your home in a month. On the other hand, you may never get an offer. When you are in the process of an Arkansas foreclosure short sale, the result is somewhat out of your control. A real estate agent who is experienced in short sales can help you advertise to the right buyers and negotiate with buyers and your lender. If you need a real estate agent, go to RealtyNow for local professionals.