You have several options when buying foreclosed North Carolina homes with financial assistance programs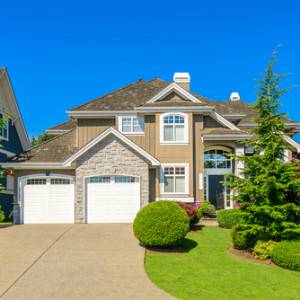 Buying a foreclosed North Carolina home is a great way to find a home at an affordable price. You probably still need help financing this type of purchase, even if the selling price is below market value. Fortunately, there are many financial programs for buying foreclosed homes in North Carolina. The government and private entities offer many resources that can help make your dream of home ownership a reality.
The Neighborhood Stabilization Program from the U. S. Department of Housing and Urban Development (HUD) grants money to local and state government agencies as well as non-profits. The money is allocated to areas that have been heavily affected by foreclosures. Though not all money is awarded to home buyers, there is home-buying assistance available to you through federal grants. In North Carolina, 23 counties were identified to receive federal funds. You can check with your local HUD office or your local county government to see if you qualify for home buyer assistance through this program.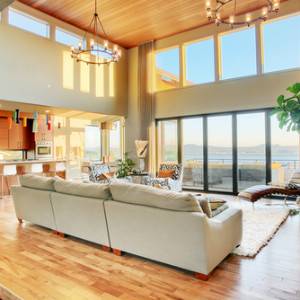 The North Carolina Housing Finance Agency also offers you financial assistance for North Carolina foreclosed home buying. This organization can help you get a competitive interest rate, forgivable down payment assistance or a Mortgage Credit Certificate (MCC). The MCC is a federal tax credit that reduces your tax liability by up to $2,000 per year. For home buyers who are considering buying foreclosed North Carolina homes, financial assistance from the North Carolina Housing Finance Agency can be a great resource.
Whether you are looking for financial programs for buying foreclosed homes in North Carolina or you just have questions about home ownership in general, your local HUD office in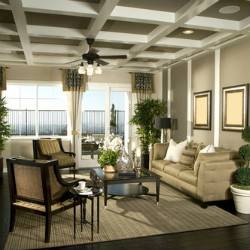 North Carolina can provide you with valuable information and financial assistance. You can speak to a housing counselor to find local programs that might be able to help you finance your home. You can also look at the available foreclosed homes for sale through HUD. Your housing counselor can typically provide advice free of charge and help you determine whether your new home purchase qualifies for a HUD loan.

With the right help and financial assistance, you may get an opportunity to purchase a home that you might otherwise not be able to afford. To shop for homes in foreclosure now, go to RealtyNow for free property listings.