Use this guide to learn about some issues involved when buying homes in foreclosure, directly from a bank.
The huge inventory of foreclosed homes currently in the hands of banks makes them a tempting investment opportunity. Before buying homes in foreclosure directly from banks, you should consider a number of things.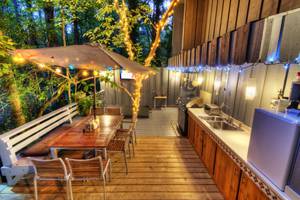 First off, you should be aware that foreclosed homes are more likely to be in worse shape than other homes, making it harder to assess their true value. You'll need ready cash for the purchase, and your title insurance may be higher for a home in foreclosure.
Begin by preparing financially. If you have cash on hand to buy a home in foreclosure, you're in good shape. Most people will have to go to a bank or some other lending institution. You will need to be preapproved for a mortgage before entering the market for properties in foreclosure. In some cases, you may be able to work directly with the bank to assume the previous loan after making some payment toward the arrears.
Do your homework. A home in foreclosure is likely to have multiple problems, from the owners still living in it to severe depression of home values in the area. Before buying a foreclosure home from the bank, find out exactly what shape the home and its neighborhood are in. Talk to a property inspector and if possible have the home thoroughly checked out before making any commitments. If the previous owners are still living in the residence, try to get the bank to evict them prior to signing off on your ownership. If this is not possible, try to work with the previous owner to set up a timeline for vacating and to obtain a key to the property.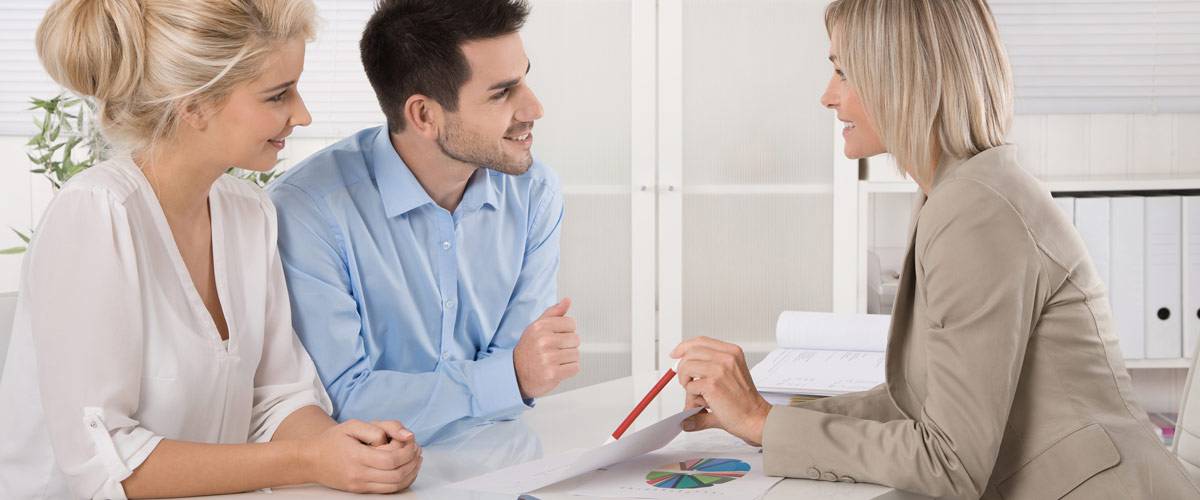 Prepare a budget with detailed assessments of necessary repairs and renovations for the property. Assume that heating and air conditioning units will need work, and have pre-negotiated letters of agreement with local contractors who can make the repairs.
Take this budget to the bank when negotiating the price for your prospective home. The repairs and renovations for a home in foreclosure can sometimes be accommodated if you pursue certain types of financing. For example, an FHA 203(k) loan covers the cost of purchasing the home as well as the anticipated costs for repairing the home ( click here for additional details).
You should also check local property values and sales. If there has been a significant drop in property values in the area around the home you want to buy, you should be able to negotiate a better price with the bank.
If you're in the market for a home in foreclosure currently being held by a bank, RealtyNow can assist you by connecting you directly with local real estate professionals.
To look at listings of foreclosed homes in your desired area, enter a zip-code above.