Outside your home, adding new mulch to your flower beds, weeding your yard and trimming trees are a few sell my home fast DIY projects to do.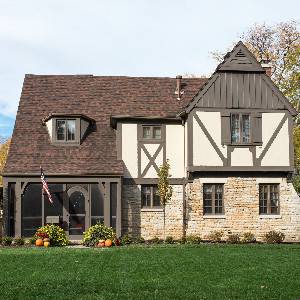 With so many homes currently on the market, it may take extra measures in order to sell one quickly. If you want to learn some tips on how to sell your home fast, do-it-yourself (DIY) projects can help. The right DIY projects can get your home into top shape before it goes on the market.
What are some DIY projects to do to help sell your home fast? You'll want to do projects that create an eye-catching look so your home stands out to buyers. If you want to catch the eyes of potential buyers, it is important that the outside of your home has curb appeal. Putting fresh mulch down in your flower beds and around your trees can help make your outdoor areas more attractive and draw more attention to your home to increase your chances of a fast sale.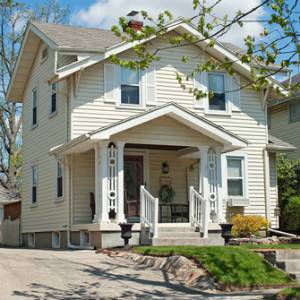 Best of all, this project takes very little time to complete and requires little investment.
In addition to mulching, several other outdoor DIY projects can help you sell your home faster. It is important that your flower beds and yards are weed free and your bushes and trees are trimmed and nicely groomed. Be sure to remove all clutter around the outside of your home to help improve the curb appeal.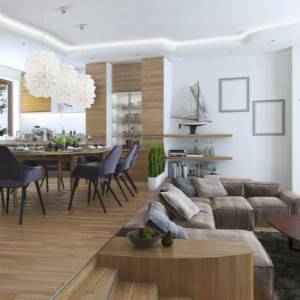 With so many homes for sale, you also need to be sure the inside of your home is appealing. When you wonder "What are the best DIY projects to do to help sell my home fast?" one answer is to be sure to repair and paint all of your baseboards. This does not take a lot of skill or time, but it makes a drastic improvement to the appearance of your home. While you have the paint brush out, you can also repair and repaint any visible nail holes in your walls.
If you want to sell your home quickly, DIY projects are worth your effort. Examine your home like a buyer will and make fixes that will stand out. If you want help from a professional, RealtyNow is a resource for real estate agents in your area.