Wondering if you should you buy a foreclosure instead of a short sale? Both options have advantages and disadvantages you should know about before buying.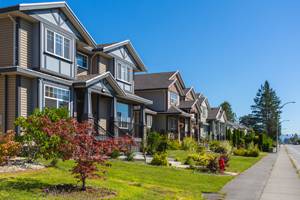 If you are in the market for some new real estate, you have several purchasing options. Of those options, you may wonder if you should you buy a foreclosure vs. a short sale. Both options have pros and cons, and it is important to know both so you can make an informed decision.
Recently, buying foreclosed homes has been a popular way to get a new home or investment property. You can save a lot of money on a home, which gives you a head start in building equity. Buying a foreclosed home has several benefits. If you do not want to negotiate a deal with a homeowner, you may enjoy the buying a foreclosure because you will either bid at auction, bid online in the case of a U. S. Department of Housing and Urban Development (HUD) home or buy directly from a lender.
However, there are disadvantages to purchasing a foreclosed property. Often, the former owners didn't have the money to do maintenance and needed repairs. Some owners may intentionally vandalize the property out of frustration. Unfortunately, if you buy a foreclosed home at auction, you may not have an opportunity to view the home or have it inspected before you buy. This is one of the major disadvantages when deciding to buy a foreclosure vs. a short sale.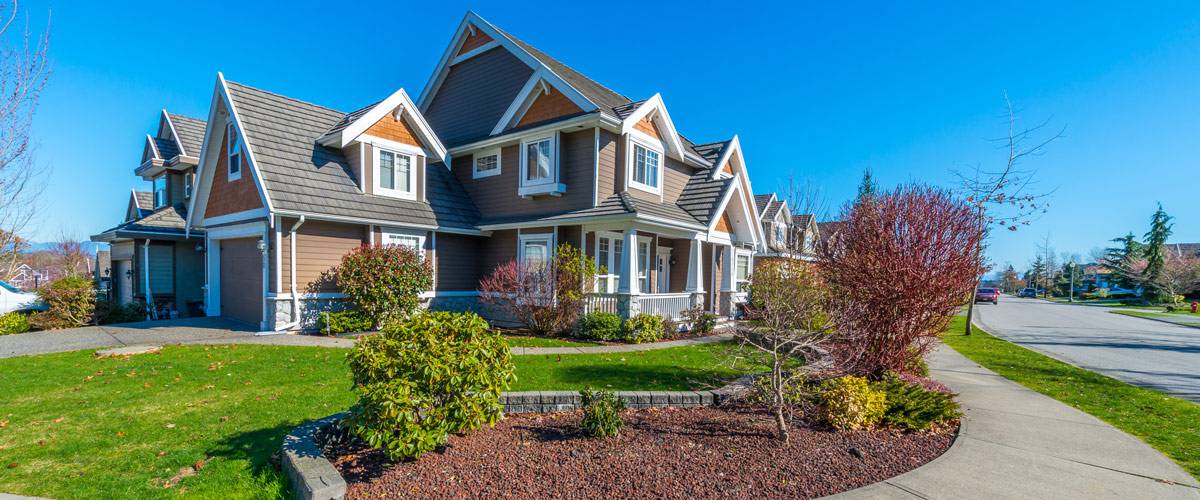 Buying a short sale is another good option if you want to save money on a new property. If you are pre-approved for financing, purchasing a short sale fairly straightforward. A short sale means the home is being sold for less than the homeowner owes on it. It won't necessarily be a huge discount from the market value, however. After a homeowner approves your offer, the lender must also approve it, so you probably won't be able to negotiate much. That can be a disadvantage if the bank is overloaded with foreclosures and short sales, because it may take months for your offer to be approved. However, while you will buy the home in "as-is" condition, you almost always have the opportunity to have it inspected before you make an offer.
Weigh these pros and cons before you decide whether to buy a foreclosure vs. a short sale. A real estate agent who specializes in short sales and foreclosed homes can help you sort good deals from homes with potential problems. To connect with real estate agents near you, enter your zip-code above.