Buying foreclosure help is available from a variety of different sources, including banks and lenders, the government, and real estate agents in your community.
Buying a foreclosed home sounds like a great and easy investment because you can often buy these homes for a price below market value. However, before you grab your checkbook and start shopping, look at companies and organizations that offer buying foreclosure help. The help includes tips on buying, state law information, resources for finding foreclosure listings and financing options.
Government help
Buying foreclosure help is available from the U. S. Department of Housing and Urban Development (HUD). HUD sells foreclosed homes that had mortgages insured by the Federal Housing Administration (FHA). The FHA helps individuals, couples and families buy homes by guaranteeing loans through different lenders. When a home with an FHA loan is foreclosed, HUD pays the lender a portion of the balance and HUD resells the home. You can get help buying HUD homes and other foreclosed properties through programs such as the Good Neighbor Next Door program . This program gives a 50 percent discount on homes to law enforcement workers, teachers and others who live in areas that HUD labels as revitalization areas. To learn about buying HUD homes or other real-estate-owned (REO) properties with government-insured loans, talk to a HUD housing counselor.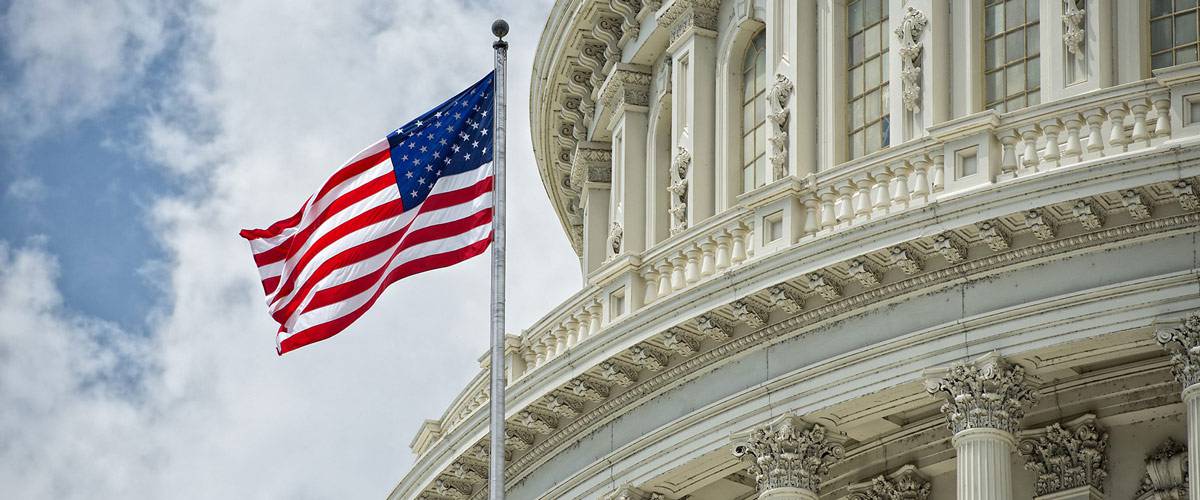 Lender help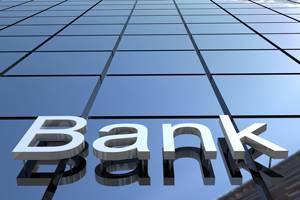 You can also get buying foreclosure help from banks and other mortgage lenders. Wells Fargo sells REO properties and has a special program called the Purchase & Renovate Program . Instead of borrowing money based on the sale price of the home, you can borrow a larger amount that will cover repairs or restorations to the property. Wells Fargo looks at the future improved value of the home when determining the amount you can borrow. Other banks put foreclosure listings online, giving you the chance to browse homes, see what is available in your neighborhood and compare the prices on those homes.
Buying a foreclosure often involves getting a pre-approval letter from your lender. This letter tells you the total amount that the lender will let you borrow, and you may use that letter to secure the property. Many banks sell homes at auction, and the pre-approval letter lets you bid at the auction even though you don't have the cash in hand. Typically, you must provide the letter with a home offer on an REO property as well.
Real estate company help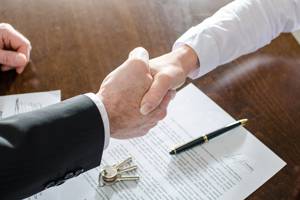 You can also buy foreclosed homes through real estate companies. If the bank can't find a buyer at auction, it often sells the property through a real estate broker or agency. You can work directly with the broker to find a house that meets the criteria you have in mind, and the agent will find suitable listings and arrange showings for you.
You wouldn't buy the first house that you came across in the newspaper, and you shouldn't buy the first foreclosure you see either. Find an agent with experience in foreclosed homes at RealtyNow. These agents can help you buy a house that fits your needs. Buying foreclosure help is available from a variety of different sources, including banks and lenders, the government and real estate agents and companies serving your community.
To view listings of foreclosed homes in your desired area, enter a zip-code above.