Avoid foreclosure with home mortgage modification programs in Hawaii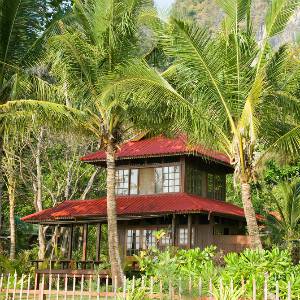 If you behind on mortgage payments and want to save your home, a Hawaii home loan modification could be the answer. The biggest home mortgage modification program in Hawaii, and nationwide, is the federal Making Home Affordable (MHA) program which helps homeowners lower mortgage payments, sell homes in pre-foreclosure or get deeds-in-lieu of foreclosure. Each of these options is less damaging to your credit than a foreclosure.
The Home Affordable Modification Program (HAMP) is the biggest part of MHA. If you've fallen behind on mortgage payments because of a financial hardship, this program can help lower your mortgage payments. You must meet the requirements and live in the home, unless you've been permanently displaced because of military work, in which case you may still be considered an owner-occupant of the home.
If you're unemployed, another Hawaii home loan modification program that can help is the Home Affordable Unemployment Program ( UP ). This program may reduce your payments to 31 percent of your income or suspend mortgage payments for up to a year. Basic requirements are receiving unemployment benefits, obtained your mortgage on or before January 1, 2009 and live in your home. As with other Hawaii home loan modification programs, you don't qualify if you owe more than $729,750 on the home.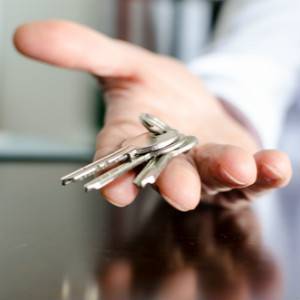 If you don't qualify for these home mortgage modification programs in Hawaii, your lender may offer its own mortgage help or you may be able to refinance through the Home Affordable Refinance Program ( HARP ).
Lastly, you can avoid foreclosure with the Home Affordable Foreclosure Alternatives ( HAFA ), which include a deed-in-lieu of foreclosure or selling your home in pre-foreclosure. Under HAFA, you will typically not be responsible for your mortgage balance if your home sells for less. Both of these options are better on your credit foreclosure. Plus, you may also get up to $10,000 for relocation assistance.
Contact your mortgage lender or an MHA representative to see which home mortgage modification programs Hawaii homeowners may use and which is best for you. RealtyNow can help you research mortgage refinancing rates and lenders.