A mortgage broker may be a good option for you when seeking to finance a home. Here are some things to consider.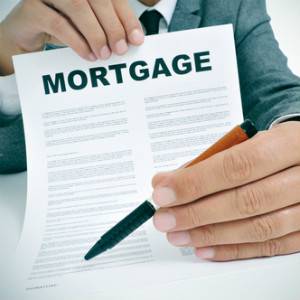 While that nation's mortgage crisis put a substantial dent in the number of mortgage brokers still in business, you can still find excellent service and product selection using a mortgage broker. Before selecting a mortgage broker, there are a number of factors you should consider.
Before you go shopping for a mortgage broker, it's important to know just what a mortgage broker does. Simply put, a mortgage broker serves as an intermediary, getting paid a fee to connect borrowers with lenders. Mortgage brokers can work for commercial interests, residential interests or a combination of both. Mortgage brokers do not directly lend money, but they will evaluate a prospective borrower's circumstances and often prequalify them prior to connecting them to a lender. Unlike a loan officer who is generally tied to a single funding conduit (say a specific bank), a mortgage broker generally has broader access to multiple funding sources.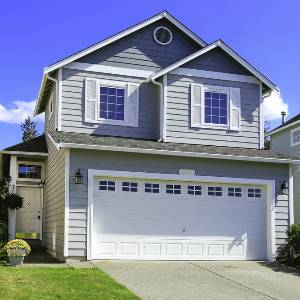 Selecting the right mortgage broker can provide you with significant savings on the cost of a loan. The terms of the mortgage loan that you receive can differ greatly by lender and the mortgage broker you choose can have a significant effect on those terms, determining everything from the down payment amount needed to the amount and type of interest rate applied to the loan. A difference in any of the loan variables can cost you thousands, even tens of thousands of dollars over the life of the loan.
Some factors you should look into when evaluating mortgage brokers include:
Experience and credentials

How long has the broker been in business and is he/she licensed and accredited? Is he/she a member of the National Association of Mortgage Brokers or some other affiliated professional organization? Does he/she have a good ranking with your state or local BBB?

Depth and breadth of resources

How broad a base of funding sources does the broker represent? Does he/she have access to a large enough number of different lenders to offer you a real comparative analysis of your options? Does he/she have access to multiple lenders offering the type of mortgage you are hoping to acquire?

Reputation & references

Is the broker routinely receiving referrals from local realtors, bankers, builders, others in the industry? Does he/she have client referrals readily available?
Before settling on a single broker, compile a short list of possible brokers, schedule interviews with them, and do a bit of research on each individual before each interview. During the interview, be sure that you explain just want you are looking for in a home mortgage and see if they respond by spelling out a few options or plans for getting you properly funded.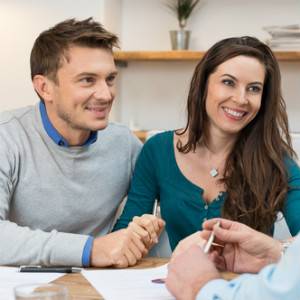 Don't be afraid to ask details about each broker's experience and ask for referrals from people who have come to them with a similar set of requirements. Ask them who will be paying for their services (you, the lender or both of you?).
A quality broker will look for as many loan options as possible so you have a choice and can identify a loan that makes you comfortable. No two financial situations are alike, so an offer of a cookie-cutter mortgage package is a sign that a broker is not working effectively on your behalf.
You can also check with your state regulators and nationally to see if the brokers you are interviewing have any past, current or pending disciplinary actions on their record. Mortgage brokers should be licensed through the Nationwide Mortgage Licensing System and Registry (NMLS) which has an online consumer service which can allow you to review any serious complaints or disciplinary actions taken (click here for more details).
Selecting a mortgage broker is not a quick and easy process. Taking the time and effort to find one that will work hard on your behalf can save you both time and money. RealtyNow can help by connecting you to local real estate professionals with the qualifications and experience to assist you.