Many foreclosed homes are damaged and qualify for HUD loans for fixer-upper homes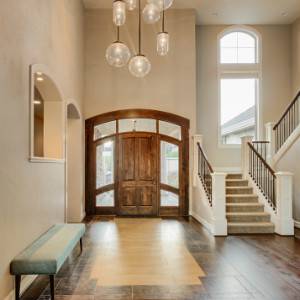 Homes that have been foreclosed are often damaged and need repairs. If you want to buy a damaged foreclosed home, the U.S. Department of Housing and Urban Development (HUD) offers mortgages backed by the Federal Housing Administration (FHA) for fixer-upper homes.
Remodeling loans may be FHA 203(k) or FHA 203(b) loans. Years ago, HUD loans for fixer-upper homes were hard to get because financial institutions did not want to loan money for homes in need of major work. That is not the case today with a housing market flooded with foreclosed homes.
There are two types of FHA 203(k) loans: streamlined loans and regular loans. If you want to buy a fixer-upper home with structural damage, you would apply for the regular FHA 203(k) loan. If you want a property that has damage that's not structural, you would need the streamlined FHA 203(k) loan. To learn more about buying HUD homes and the financing available, read this guide.
You and the home must both meet certain qualifications to get these HUD loans for fixer-upper homes. Basically, you'll need a moderate credit rating and the house must be at least one year old.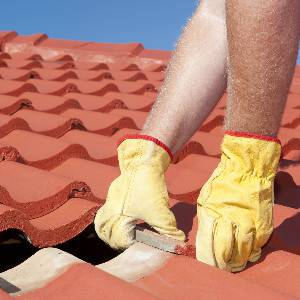 Some repairs that qualify are:
Plumbing repairs

Roofing repairs

HVAC repairs

Room additions
If you own a home that desperately needs repairs , you can also refinance with FHA-backed loan programs. Talk to your lender about your specific remodeling needs to see which loan would work.
Looking for a lender or researching interest rates? RealtyNow can help you with both.