Buying REO property can be a great investment opportunity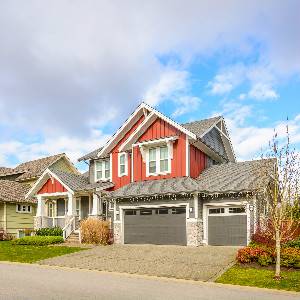 Purchasing real estate-owned (REO) property can be a long, arduous process, especially if you are new to the industry. Yet, it can be profitable if you buy the right homes. Buying REO property can be a great investment opportunity for you, but how do you successfully obtain the right bank-owned real estate to turn a profit?
When searching for REO property, the first thing you need to take into consideration is that buying REO homes requires great skill to make sure you invest in the right property. REOs are foreclosed homes owned by banks, mortgage lenders or government agencies that insure mortgages. Buying an REO is a different process than buying a home in a traditional sale.
A real estate agent who specializes in REOs and foreclosures can help you distinguish a good deal from a poor one. If you are serious about buying REO properties as investments, you need to know what is going on in the foreclosure market. By subscribing to an online foreclosure-tracking service, you will be up-to-date on foreclosure listings. Many times, bargain-priced properties are quickly snatched off the market by competitors.
For a list of website links to major banks and government agencies with REO listings, go to this article .
This means you need to know your budget and be pre-approved for a loan to keep up with this fast-paced market. Plus, you need to know how to evaluate a property's market value by comparing it to non-foreclosed homes in the area.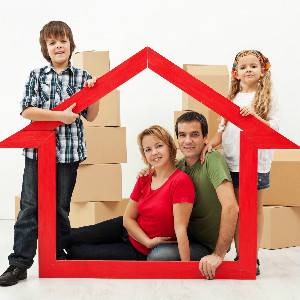 Your real estate agent can also help you write an offer the bank will accept. Banks may be willing to lower their prices when homes have been on the market for over 30 days, yet they will not accept a ridiculously low offer. Your offer should be contingent on a home inspection, which means you have 10 days or so to get the home professionally inspected. If the inspection discloses major damages, you can opt out of the purchase or lower your offer. Most banks sell REO property as is, so you will have to pay for any repairs. Often, you can negotiate a lower price by providing the inspection report and a contractor's estimate of the cost of repairs.
Whether you are just starting out or are a seasoned professional, performing the necessary research is crucial to buying an REO property. To shop foreclosed home listings in your area, go to RealtyNow.