For military service veterans and their families, the VA offers several opportunities for home ownership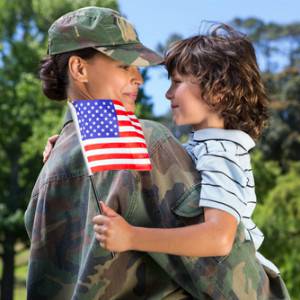 Many military service veterans take advantage of the Veteran Administration's (VA) homebuyer's program, which makes it possible for eligible veterans of any American military branch to become homeowners. While this is a great program that benefits veterans and surviving spouses of deceased veterans, there are many things to consider before getting a VA mortgage.
Under the VA's home-loan program, veterans can:
Purchase an already-built home

Have a new home built

Have an existing home upgraded or repaired
While VA home-loan programs offer federally backed mortgages, the government only pays a portion of VA home loans, and private lenders, such as mortgage companies and banks, provide the remaining funds. Because the VA guarantees a certain percentage of each approved loan, the mortgage companies and banks involved can offer more favorable terms than the terms you would receive if you did not have the VA's backing.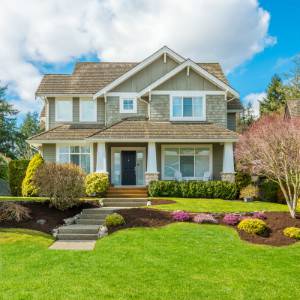 The VA home-loan program also offers potential homebuyers assistance through the Farmer's Home Administration, also known as FmHA. FmHA facilitates the process of helping veterans get affordable loans, and they also help many homeowners get a loan with no down payment. According to the Department of Veteran's Affairs, over 85 percent of VA buyers purchase homes with no down payment.
To learn more about loans through FmHA, click here .
One of the biggest complaints that veterans have about the VA home-loan program is that they typically do not offer enough funds for veterans to reside in mid-sized, larger or more urban cities. The Department of Veterans Affairs notes that most veterans have an income of $50,000 per year or less after completing their military time, and because their income is limited, they generally are not eligible for loans of more than $200,000. Most veterans who purchase homes using a federally backed VA loan end up in small towns or rural areas because of income limitations and the availability of housing options appropriate to those income levels.
For more information about the home loan and housing assistance programs available for veterans, click here .
Obtaining a VA mortgage has many benefits, but there are also many things to consider. RealtyNow can get you in contact with experienced professionals in your area who can answer any questions you have about obtaining a VA home loan.