Avoid foreclosure with home mortgage modification programs in Arkansas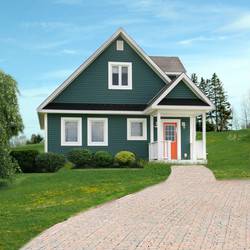 Many people have reached the point where their mortgages are too expensive for them to continue paying. If this is your situation and you want to avoid foreclosure, research the home mortgage modification programs in Arkansas.
A loan modification takes place when your lender modifies the terms of your mortgage to make the monthly payments more affordable. Many private lenders offer loan modification programs to their customers, but qualifying for them may be difficult. If you are in financial distress, talk to your lender about internal modification options.
When seeking out other sources of Arkansas home loan modification, you can apply for several federal programs. In 2009, the Obama Administration launched the Make Home Affordable ( MHA ) Programs to help homeowners avoid foreclosure. Under these home mortgage modification programs, Arkansas mortgage lenders are able to restructure loans to lower payments, interest rates and overall principals.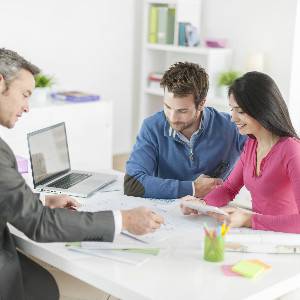 The Home Affordable Modification Program ( HAMP ) can help you get lower mortgage payments if you meet the criteria and your debt-to-income ratio is 31 percent or lower. HAMP has been expanded to help people who previously had HAMP trial payments or a HAMP modification, but defaulted.
If you qualify for HAMP and have a second lien on your home, you may also qualify for the Second Lien Modification Program ( 2MP ). This Arkansas home loan modification program allows you to modify the terms of your second mortgage, so you can be more effective in paying off your first mortgage.
Home Affordable Refinance Program ( HARP ) is another type of mortgage modification for Arkansas homeowners who have home loans backed by Freddie Mac or Fannie Mae. Your loan-to-value ratio must be greater than 80 percent to be eligible for HARP.
The Principal Reduction Alternative (PRA) lowers the mortgage principal if you owe more than your house is worth. The government pays your lender to lower your overall mortgage, which in turn lowers your payment.
The Home Affordable Unemployment Program ( UP ) suspends mortgage payments for up to a year or reduces them to 31 percent of your income if you are unemployed and living on unemployment benefits.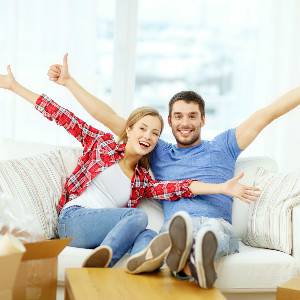 MHA has additional programs for Arkansas home loan modifications to help veterans and other specific groups of homeowners. You may also get help selling your home for less that it is worth in a short sale, or surrendering the house to your lender through a Deed-in-Lieu of foreclosure.
To fully understand these programs and their requirements, talk to an MHA housing counselor. Housing counselors are trained to help you determine which program fits your situation. Likewise, you may qualify for a traditional refinance to lower your interest rate and payments. RealtyNow can connect with lenders who specialize in home refinancing in your area.