Check the Notice of Sale when buying Texas foreclosed homes for requirements, qualifications and property details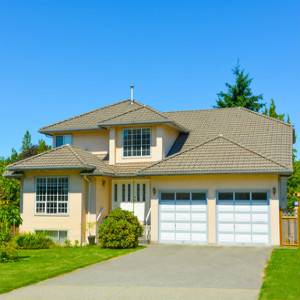 If you're interested in buying Texas foreclosed homes, requirements need to be satisfied in order to get the home of your dreams or make the investment of a lifetime. Many people are attracted to the idea of buying a foreclosure in the hopes that they'll get a great home for an extremely low price.
Buying a foreclosed home is actually difficult and shouldn't be done without much consideration. When buying Texas foreclosed homes, requirements that are in place should help keep the process as straightforward as possible. Continue reading to understand some of the requirements for buying foreclosed Texas homes.
Texas foreclosures can either be judicial or non-judicial. Judicial foreclosures have been filed with a court and ordered by a judge, while non-judicial foreclosures have no judicial involvement whatsoever. Homes that are being sold through a non-judicial foreclosure are typically auctioned on the first Tuesday of each month.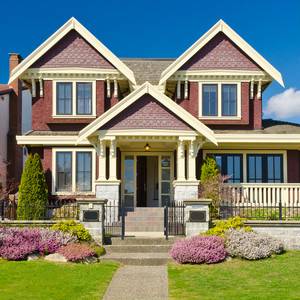 When a Notice of Sale (NOS) is filed with the county clerk, it's usually posted on a bulletin board in the courthouse lobby 21 days before the sale takes place. It must also be advertised in the local newspapers. This gives you three places to look for foreclosure sales. Look for a Notice of Substitute Trustee's Sale or Notice of Trustee's Sale. You'll find the property's legal description, the debt owed and the exact time of the sale on these notices.
You should perform due diligence before you even contemplate bidding on a home. Research the title of any real estate of interest to check for the balance of the main lien and possible second or third liens. You'll be responsible all liens if you buy the property. The cost of clearing liens can offset the equity in the home. A real estate attorney may be able to help you clear liens without paying for them, but you want to know if they can before you buy the home. The trustee on the NOS can give you any additional information needed.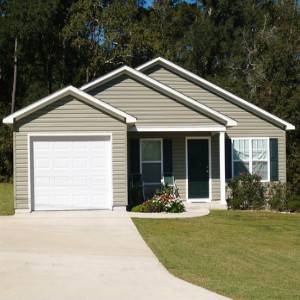 When buying a Texas foreclosure, know that you'll be buying the property as-is, meaning there won't be any warranties. You want to have the property inspected before the sale if possible so you know the condition of the property before you bid on it. A real estate agent may have a better chance arranging an inspection than you do. An agent will also be helpful during the foreclosure sale as auctions can be chaotic and overwhelming.
The qualifications for buying foreclosed Texas homes typically include a pre-approval letter from a mortgage lender or proof of funds to buy the home with cash. Additionally, you typically need a cashier's check for a down payment the day of the sale. The requirements for buying foreclosed Texas homes vary per sale, so find out what you need before you attend.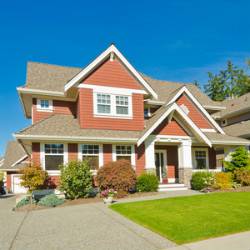 If you prefer not to go to foreclosure auctions, you can buy foreclosed Texas homes from the U. S. Department of Housing and Urban Development (HUD). There are hundreds of homes for sale on the HUD website. You will need a HUD-approved real estate agent to place bids for you.
You can also buy foreclosed Texas homes directly from lenders. Banks and mortgage lenders often have these homes for sale on their websites or through local real estate agencies. To view free foreclosed real estate listings in your area, go to RealtyNow.