You may find a deal on a real-estate-owned property from a bank.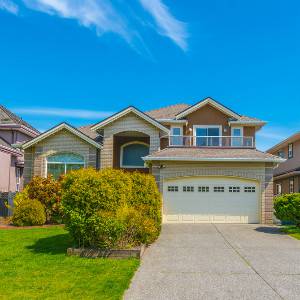 Because the collapse of the housing market in 2008 resulted in many foreclosed homes, you may find a deal on a real-estate-owned (REO) property from a bank.
Real-estate-owned properties are owned by a bank, mortgage lender or government agencies that insures mortgages. Buying a real-estate-owned property from a bank may be a great investment with less risk than buying a foreclosure at auction. Banks often sell REO properties for prices below market value because they want the home to sell quickly. Although lenders want to recover as much of the original loan as possible, they aren't really trying to make a profit.
You can often negotiate low down payments and low interest rates when you buy real-estate-owned property from bank listings. Additionally, banks are often more willing to cover the closing fees in REO transactions, further reducing the cost of buying one of these properties.
Another good reason to buy REO property from bank listings is that the property will be clear of liens. Banks usually remove all of the liens on a property before selling it in order to make the sale more appealing.
An overlooked benefit of buying REO properties is that these properties are vacant at the time of purchase. When banks foreclose on homes, they usually evict the homeowners who defaulted on their mortgages. You won't need to negotiate a move-in date like you do in traditional real estate sales.
You may buy REO properties as investments without ever intending to move into them. It is possible to turn a profit on REO homes, if they are priced low. You can make a good deal of money on an investment if you make repairs and then resell.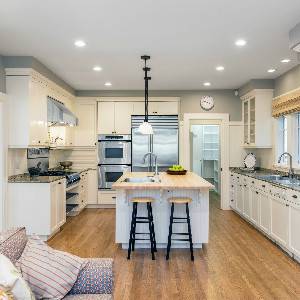 Homes that the U.S. Department of Housing and Urban Development (HUD) own are considered REO properties, although they are typically sold solely through HUD's website. This guide provides detailed information about the HUD home bidding process and financing options.
Low prices, a lack of liens, easy move-ins and good investment opportunities are all advantages of buying REO properties. If you want to buy foreclosed homes, you can visit RealtyNow to get free property listings, connect with real estate agents and lenders. These professionals can help you find good listings and the best financing options, enabling you to take full advantage of the opportunity to buy real-estate-owned property from bank listings.