Bank properties are often priced well below market value.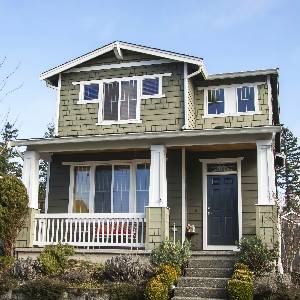 If you are thinking about buying a home, you may be wondering if can save money by finding a bank property for sale. These properties are often priced well below market value. Here's how to find them.
A quick Internet search of foreclosure listings may yield numerous websites with bank property for sale. However, you may be more likely to find local bank homes for sale in your local paper. Banks and other mortgage lenders are required to publish Notices of Sale (NOS) and Notices of Default (NOD) in the paper. These notices alert you to possible pre-foreclosure sales and bank auctions.
Auctions provide opportunities to buy recently foreclosed homes. Auction rules can be confusion so you'll want to investigate the buying requirements before you go. Most auctions require a cashier's check for a down payment or possibly the entire purchase on the day of the auction. Typically, you are required to show a pre-approval for financing if you only pay a down payment. For this reason, auctions may be better for experienced investors than first-time buyers.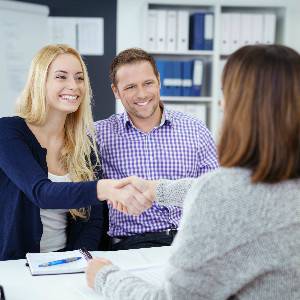 Houses that don't receive minimum bids at auction continue to be bank owned or real estate owned (REO) property. Banks often list REO homes on their websites or on the websites of realties that list their REOs. Because each bank only lists its own properties, you may have to check each bank website individually. This can be time consuming, and you may even end up missing an ideal property. A real estate broker that represents homes from one bank often represents homes from other lenders as well, so you can ask for all of their bank properties for sale.
You may want to find a website that has multiple foreclosure listings. RealtyNow provides foreclosure listings of all types. Best of all, you can narrow your search down by zip code and can even look for a mortgage loan. Click here to get free foreclosure listings now.