With the low price of real estate and low interest rates, you may be wondering if you should continue to rent or buy investment property.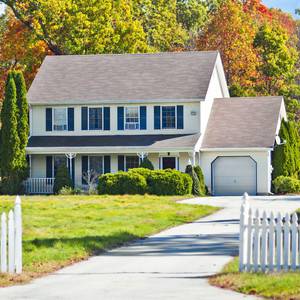 If you wonder if you should rent or buy investment property, the relatively low price of investment real estate combined with low interest rates makes buying attractive. In some cases, you may even find that you can buy a property for less than you can rent one.
When the real estate bubble popped a few years ago, many people lost their homes. Over four million families became new renters. That increase in the number of renters caused rent prices to increase in most areas. In fact, the price of renting a property increased four percent in 2012 and continues to go up.
While increasing rent prices may make it hard to find a place to rent, low property values are making it easier to find a place to buy. This is especially true if you are willing to buy foreclosed homes or other distressed properties. If you are wondering whether you should rent or buy investment property, consider the potential return that you may get on your investment.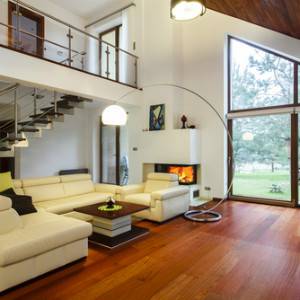 In many areas, property values are so low and rent prices are so high that investors can easily collect more rent than the monthly mortgage payments. Even if you think on your investment property will be lower than your monthly mortgage payments, you may still want to consider it. If you buy the property with a fixed-rate loan, your mortgage payments will stay the same over the life of the loan. During that time, rent payments may increase substantially. Although you may not be collecting rents that exceed your monthly mortgage payments right away, you may eventually collect those larger monthly payments.
If you are trying to decide whether to rent or buy investment properties, another factor in favor of buying is that you may also be able to resell the investment properties in a short time. If you find a property that could benefit from a few repairs, you may want to buy it and resell it. Although this is not a foolproof way to make money, it has potential. If you cannot sell the renovated property immediately, you can still live there or rent it out.
Whether you are tired of renting or just eager to make some extra money, you may be wondering whether you should continue to rent or buy investment property. Ultimately, you need to examine the market in your area. If rent prices are high and property values are low, this may be the perfect time to buy. To browse foreclosure listings in your area, go to RealtyNow.