A foreclosed home may be priced lower than its market value, but it may also be in poor condition. Take the time to weigh the pros and cons of foreclosed properties when you're buying a new home.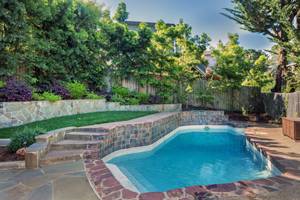 If you are thinking about buying a new home, you may want to consider acquiring a foreclosed property. This is one under the ownership of a lender or government agency because its former owner defaulted on the mortgage. Knowing the pros and cons of buying a foreclosed home can help you determine whether or not this option is suitable for you.
The main reason why buying a foreclosed home could be beneficial to you is that the property may be offered at a significantly lower price than its actual worth, thereby saving you money. Foreclosed homes are commonly sold at about 15 percent less than their market values, but you may find properties priced at 30-50 percent below market values. Considering what most homes cost, that can save you a substantial amount of money.
When homeowners are facing foreclosure, they want to sell their homes as soon as possible to avoid a formal action. Their urgency to sell their homes will give you greater bargaining power if you buy a home in pre-foreclosure. You can negotiate a lower price or request an inspection to find out the condition of the home.
If you prefer buying a new home in good condition, you may want to avoid foreclosed properties. Homeowners who are facing foreclosure may not be able to take good care of the properties or invest in their maintenance. If you want to purchase a foreclosed home, it is important you find out how much repair work the home needs before you buy the property. Foreclosed homes that are badly damaged can be very costly to repair. They may not be worth investing in.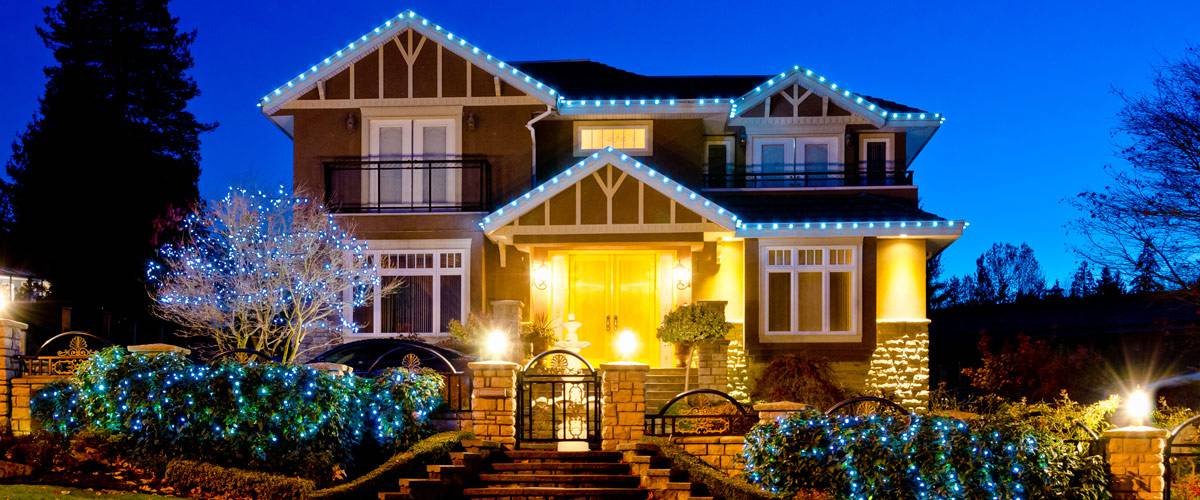 Most people need financing when they are buying a new home. If you are purchasing a foreclosed home through a court auction, you will be given a short period of time to come up with the funds to complete the sale. You may not have enough time to look for the best financing options if you don't get pre-approved before the sale.
One of the best places to look for foreclosed homes is RealtyNow. T his popular online marketplace provides excellent leads on properties and foreclosure listings in almost every part of the country. It is equipped with advanced search tools to enable you to find all the information you need. Enter your zip-code above!