Whether you are working with a real estate agent or selling your home yourself, it is wise to create a do-it-yourself (DIY) comparative market analysis to estimate your home's value. To set the right price for your home, research what buyers are willing to pay for a property like yours.
Location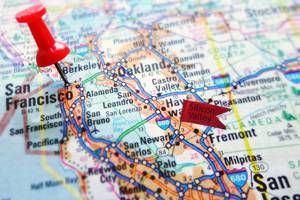 Location plays an important part in figuring median home prices for a couple of reasons. The first reason is that your neighborhood's amenities and location will either be sought after or be a drawback. The second reason is that many neighborhoods were developed at the same time so houses will tend to be similar in age and design to yours.
Size
In most cases, the bigger the house, the more it is worth. This can be true for lot size as well. If your home is on a lot larger than the others in the neighborhood, it will likely be worth more. When creating a DIY comparative market analysis, be sure you compare your home to houses with similar square footage, additions and property size.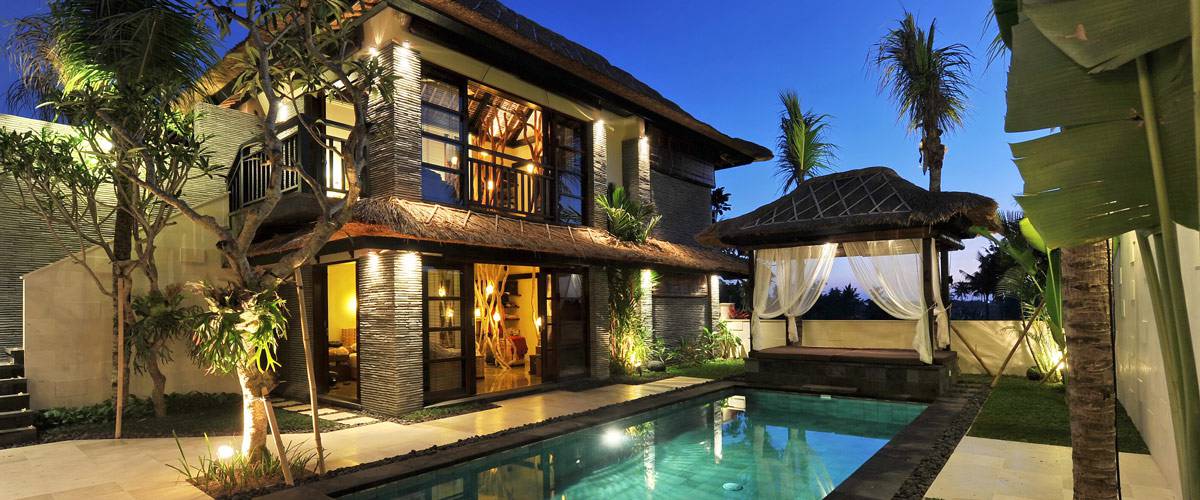 Homes for sale and recently sold homes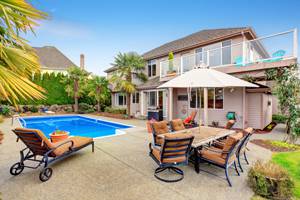 A DIY comparative market analysis should include homes that are for sale and homes that have recently sold. It is a good idea to have listings going back several months. Look over the listings and see how long a home has been on the market and if the price has been adjusted. If a house sold recently, pay attention to its actual sale prices versus its original listing price. Now, compare those prices to your home's estimated value. Is the price you want in the same range?
You may want to set your price with room to barter, but real estate agents say pricing your home higher than the average selling price is a mistake. If you need a quick sale, you may price your home even lower to make it stand out from comparable homes (not so low buyers will think there is something wrong with it though).
A DIY comparative market analysis helps you set a price that is fair and enticing to buyers. You can get even more accurate data by asking a real estate agent to create a market analysis using his or her data from the multiple listing service (MLS) and other data bases. RealtyNow can help you research your home worth, or connect you with local real estate agents .
To compare listings of homes in your area, enter your zip-code above.