If you're pondering whether to continue to rent or buy a cheap home, your decision hinges on the value and condition of the home and your budget.
If you're like most people, at one time or another you've pondered whether you want to continue to rent or buy a cheap home. Even though you know you can't afford the biggest house on the block, you could buy a cheap home, perhaps the little fixer-upper that caught your eye. If this consideration has sparked the buy vs rent debate in your head, then you should evaluate your options.
Deciding whether you want to take on the responsibility of home ownership can be both an exciting and difficult decision. Numerous factors should be considered, and the decision shouldn't be taken lightly. Here are some things to consider before signing a new lease or getting a mortgage.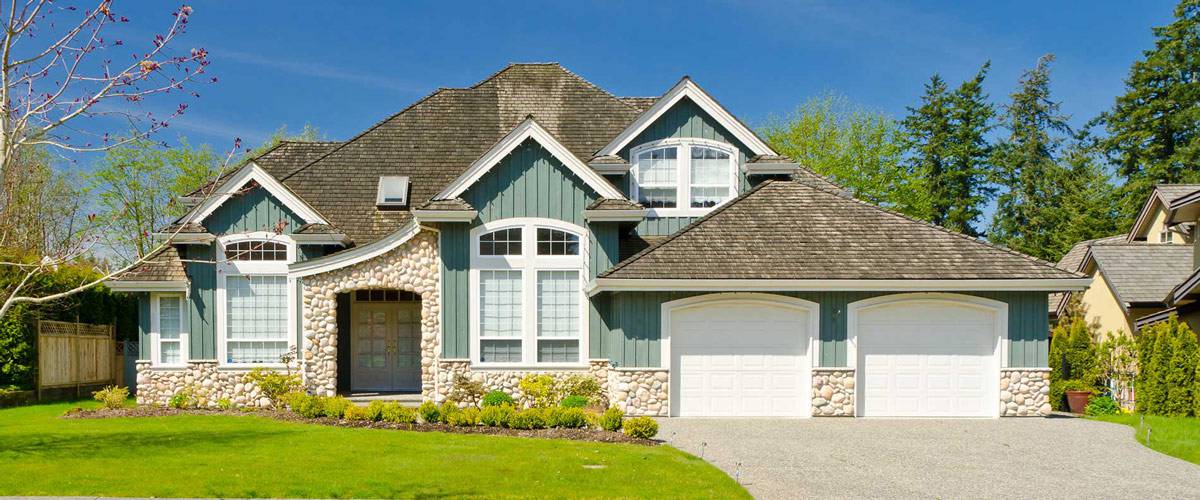 While debating whether to rent or buy a cheap home, one of the first things you should consider is maintenance. If you rent a home, you only have to call the landlord when something breaks. The cost of the repairs comes from your wallet when your home needs repairs. This could be might a big issue if you buy a cheap home because many foreclosed homes need major repairs that you cannot do yourself, such as electrical work or a new roof.
Find out why the home price is low
The reason the home is selling for less that market value is also worth considering. In some cases, the owners want to avoid foreclosure, so they set the price low to sell the home quickly. The home may also be a short sale or a foreclosed property. No matter how good the price seems, you need to make sure to research the home's condition and neighborhood before you decide whether you want to continue to rent or buy a cheap home.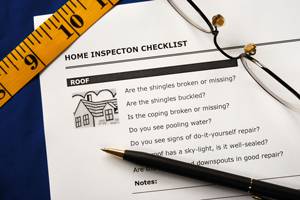 Order a home inspection on any house you want to buy before you make an offer. When foreclosed homes are sold at auction, you don't typically have the opportunity to order an inspection. However, if you buy a home in pre-foreclosure, a short sale or a foreclosed home from a lender or government agency, you can pay for a professional home inspection first.
Owning a home has many advantages. The biggest may be that you're building equity and net worth. Later on, that equity becomes money for retirement, college tuition or another home. The tax deductions of homeownership are also a plus.
As with any major decision, you should do as much research as possible before deciding. A real estate agent shows you foreclosed properties and tradition home sales. He or she can sort good deals from homes with potential problems.
If you need a real estate agent or want to see property listings in your area, enter your zip-code above.