With the right preparation, your open house can bring a fast sale for the top price.
The key to getting the most money for your home is marketing it to the right buyers. One way to show your home to many potential buyers is to plan an open house.
Hosting an open house is an effective strategy for home selling. Also, showing your home is advantageous to both you and buyers. Potential buyers can view your home without an appointment, saving them time and energy. You can increase the visibility of your home, reach more potential buyers, and save time by showing your home to several people at once.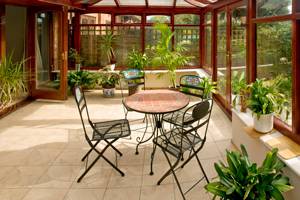 Open houses are especially important in today's real estate market. According to one report, 92 percent of buyers search for their new home on the internet. When they find a property they are interested in, they can simply show up at the open house instead of going through the hassle of scheduling a personal tour. So, when you plan an open house, you invite shoppers to see your home in person.
One of the most important parts of planning an open house is advertising. Getting the word out that your home will be open for viewing is the key to generating buyer traffic. Consider advertising your open house online and in your local newspaper. On the day of your open house, you should put up many placards to announce that your home is available to view. You should also place plenty of directional signs to help buyers find your home.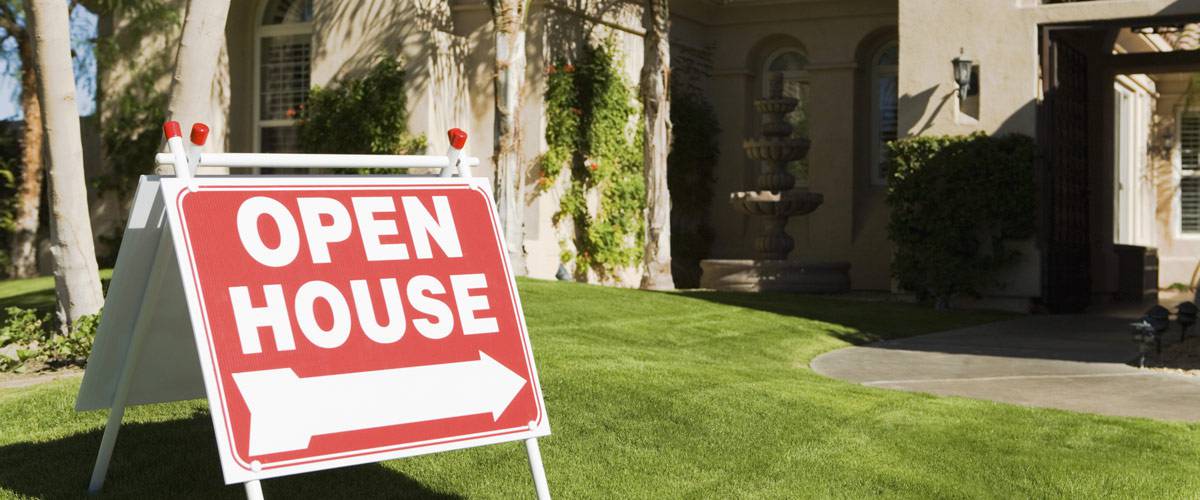 When you plan an open house, you should make sure that your home looks inviting. This is your chance to show buyers your property at its best. Organize and clean the inside of your home. Also, make sure your property's exterior looks attractive.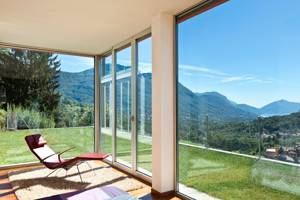 Although planning an open house is often a smart marketing tool, there are some hazards. Twenty or more people may visit your house at any one time, so it is difficult to watch all of them. If you are concerned about theft, the best way to protect your valuables and financial statements is to put them in a safe, locked place.
Not all traffic you receive will be the right kind of traffic. You may receive visitors that are on a real estate tour of many homes and are not seriously interested in your property. Some of your visitors may simply want to take a look around your home out of curiosity. Other visitors may have already decided to submit an offer on another home and are simply using your home as a price comparison. These people are all part of the selling process.
If you need help selling or pricing your home right, enter your zip-code above to find home values and real estate agents.