If you're trying to decide whether you should rent or buy as-is condition properties, weigh the cost savings with potential drawbacks.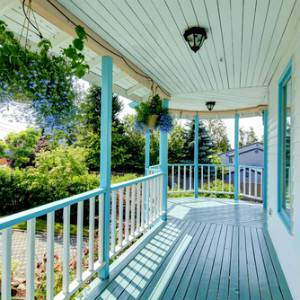 If you're trying to decide whether you should rent or buy as-is condition properties, think long and hard before you make your decision. Homes that are sold in as-is condition are tempting because of their low prices, yet they have drawbacks.
The first thing you should realize when figuring out whether you should continue to rent or buy as-is condition homes is that homes that are sold in as-is condition may have minor or major problems. If an as-is home has a severe mold issue or if the building is in need of a major electrical overhaul, neither of these will be fixed prior to sale. If the front porch home being offered for sale is basically a rotten mass of timber that's become home to a family of beavers, those animals are going to be your problem if you purchase the place.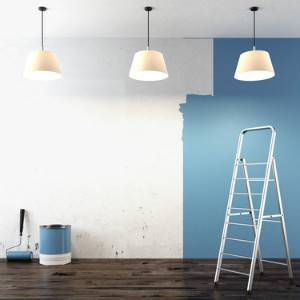 Homes are usually sold as-is for a reason. Frequently, the as-is home is real estate owned (REO) property. REOs are foreclosed properties that have been returned to the bank, mortgage lender or government entity that insured the mortgage. The lender is now the owner and needs to sell the property.
Other properties that are often sold as-is are short sale properties. In short sales, distressed homeowners are trying to sell their properties before they go into foreclosure. The lender allows them to sell the home for less than they owe because the property value has dropped significantly since they bought it. These homeowners are often strapped for cash and anxious to get a sale. The last thing that they will be thinking about is making repairs to their properties that will benefit you as the new owner.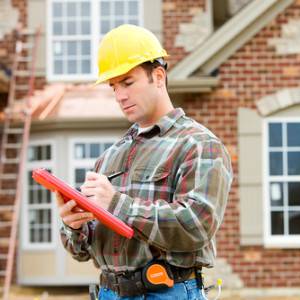 If you're wondering whether you should rent or buy as-is condition properties, get an inspection so that you can find out the exact condition of the property you're interested in. Get your own home inspection done instead of using the seller's inspection. You want to make sure you're getting an unbiased professional to give you a true assessment of what it will take to make the property livable. If needed repairs are only cosmetic things you can do yourself, the home may be a good deal. If there are tons of structural issues, you may need to consider a rehabilitation mortgage that includes repair costs.
Fixing up the worst home in a nice neighborhood may be a great move depending on the cost of needed repairs and the subsequent value of the home post-renovation. Ultimately, the rent vs. buy argument hinges on whether the home will be worth more than it's sale price and the cost of renovations combined. To browse foreclosed properties in your area, go to RealtyNow for free real estate listings.